Time & Billing Software with all the practice management tools you need in one place
Drive your decision-making to the next level with our
web-based time and billing software that will handle time tracking, invoicing, scheduling, due date management and more!
* No Credit Card  * Sign Up & Sign In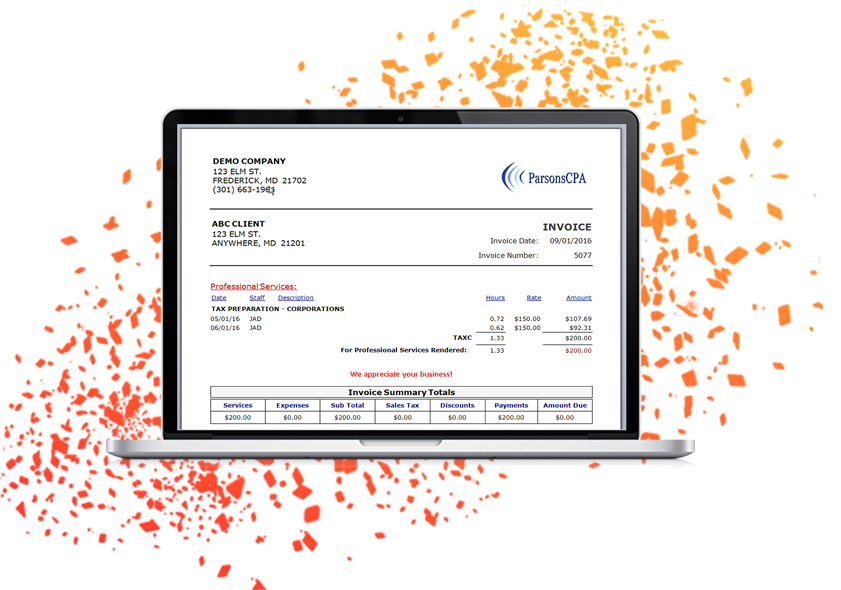 Popular features that will change the way you manage your business
Affordable, efficient and easy-to-use practice management solution.  Starting at just $15 per month!
Professional Invoices
Create professional invoices with your logo.  Print or email invoices in batch for payment.
Appointment/Scheduling
Beautiful shared calendars.  Integration with Google Calendar. Email notifications.
Payments/Client Portal
Get paid faster with convenient online payments and credit card processing.
Time Tracking Tools
Our easy-to-use time tracking tools and flexible timers help you track all your time.
Due Date Management
Get control of your due dates and never miss a deadline.  Quick and easy setup.
Report Center
We give you the tools and information required to analyze the performance of your business.
Billing/Invoicing
We support manual, recurring and batch invoicing.  Invoice with or without time records.
Project/Engagement Billing
Gain valuable insights with invoice history, expense history, labor, contacts and note history.
Dashboards
Boost productivity and manage your business by the numbers with a goal-oriented approach.

I have been using the software and getting to know it better and so far it's a real 5 star system...
Will Quinlan, 5280 Bookkeeping
Take your business to the next level today
Schedule a Personalized Demo
Speak to an expert and see for yourself what time tracking and billing can be like when you're using the right tools.
Try Mango Billing FREE for 30 days
Take us for a spin. No credit card required. No software to install. Change plans or cancel anytime.
We integrate with the tools that matter to your business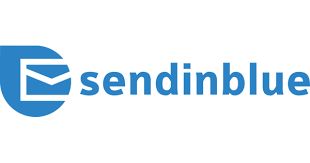 Connect your existing tools to Mango Billing to further leverage your success!

2019 Mango Billing, Inc. "Mango Billing" is a registered trademark.