Client engagement based billing just got easier!  Multi-engagement invoices!
Engagement based billing gives you the control needed for tracking  time and expenses.  Improve your client engagement management today!
Let us show you how!
* No Credit Card      * Sign Up & Sign In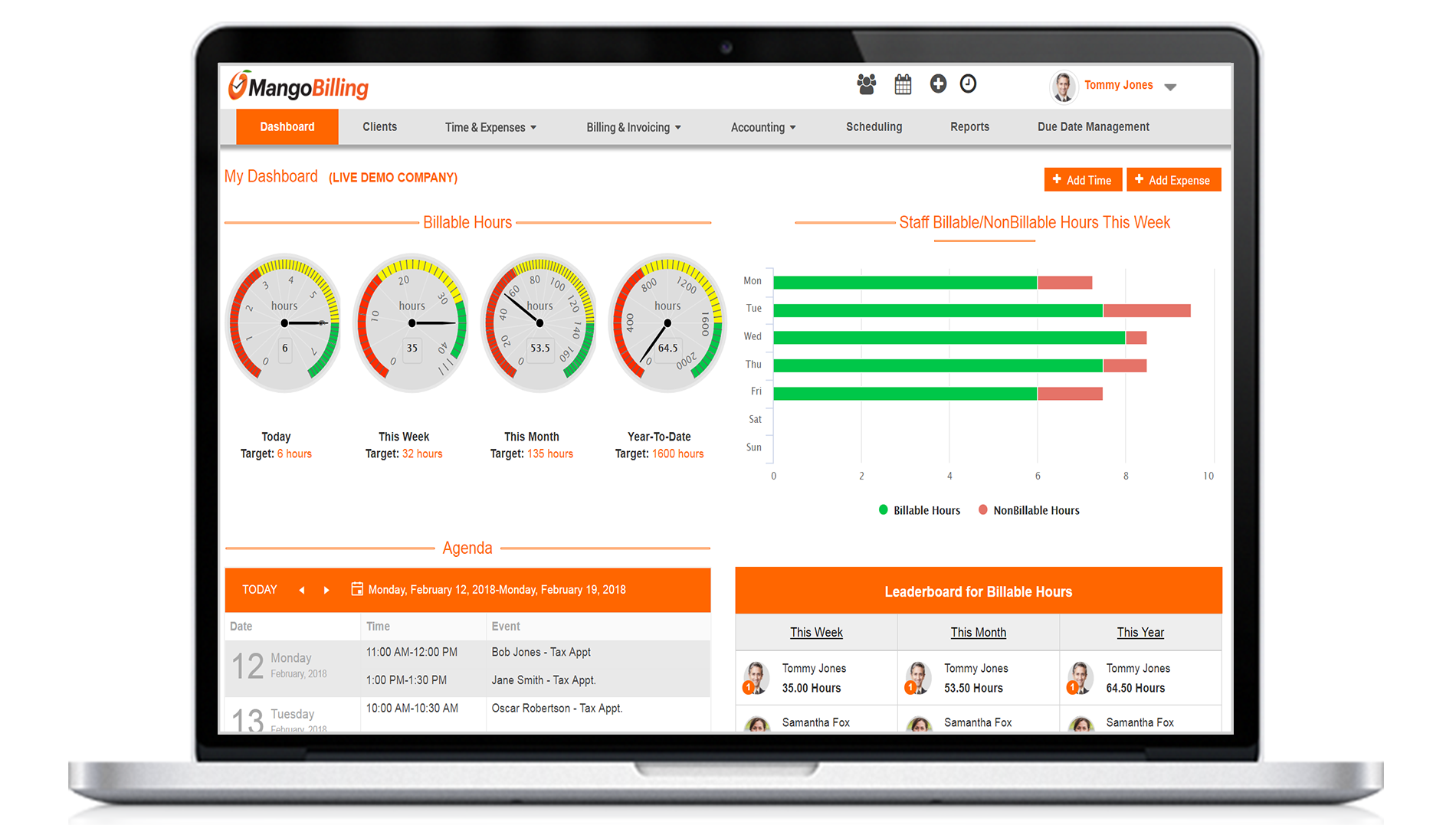 Engagement Management Tools to Improve Workflow
Tracking time and expenses by Engagements has never been easier!
360 Degree View of Engagements
Invoice & Expense History
Drill-down to the information you need by project or engagement.  Easily see Invoice History, Expenses, Open Time, Contacts and Notes.
Fixed Fee & Hourly Billing
Flexibility to streamline your invoicing.  See Batch Billing to see how you can quickly invoice by filtering by engagements.  Ability to change Fixed Fees on-the-fly.
Simple & Fast Assignment of Engagements to Clients
A Powerful Platform For Managing Projects/Engagements
Try Mango Billing For Free.  No Commitment, No Hassle, No Credt Card Required.

2019 Mango Billing, Inc. "Mango Billing" is a registered trademark.